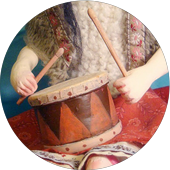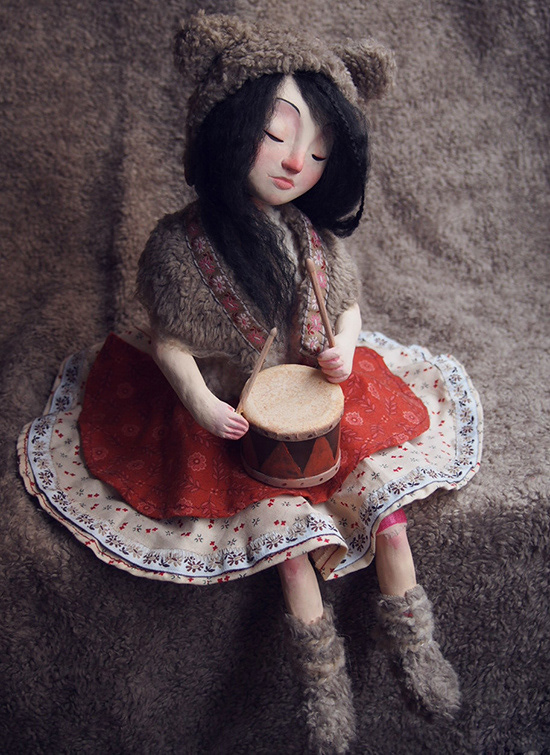 This is a clay puppet I did back in 2009  for a collective exhibition about handmade characters. The show was curated by the cool people from Mediodía Chica, an artists club located in Madrid and it counted with the participation of dozens of international artists. 
The puppet is completely handmade, from the wire skelleton to the clothes and
accesories as you'll be able to see in the following pictures.

I used wire for the skeleton and then I covered the structure with white clay
.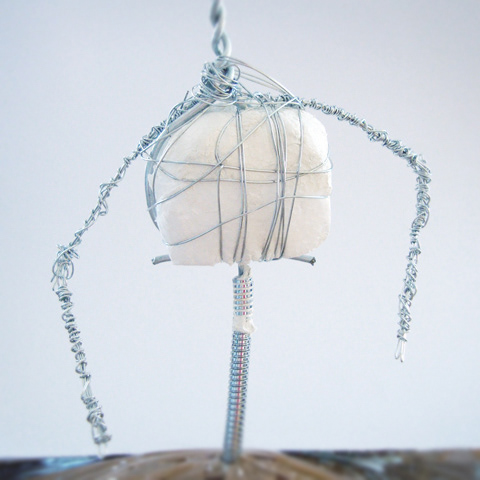 View of all the pieces in a rough stage.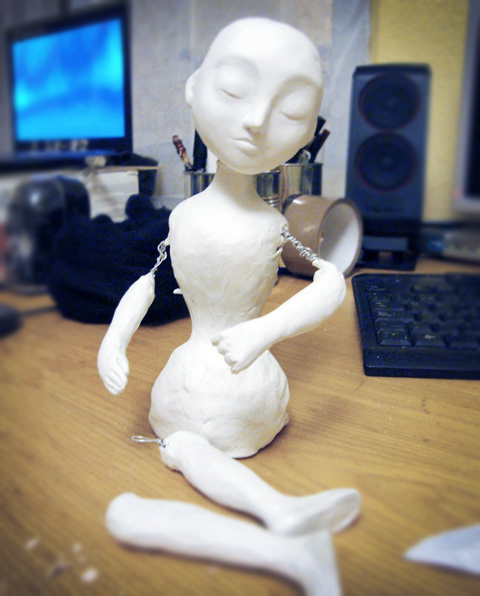 After assembling all the parts, It was time for sanding and painting.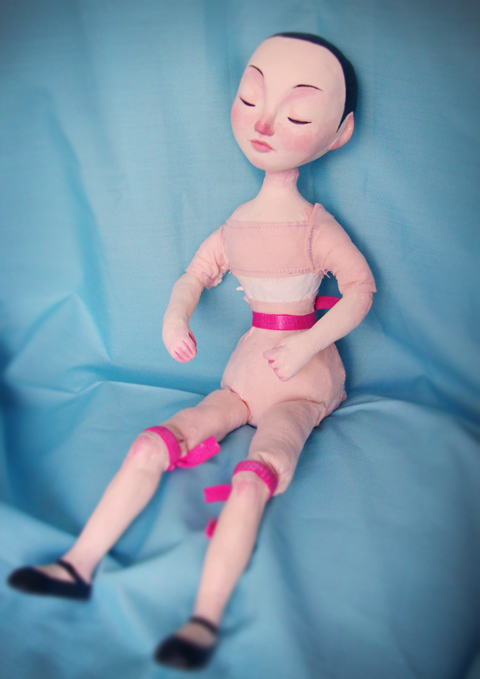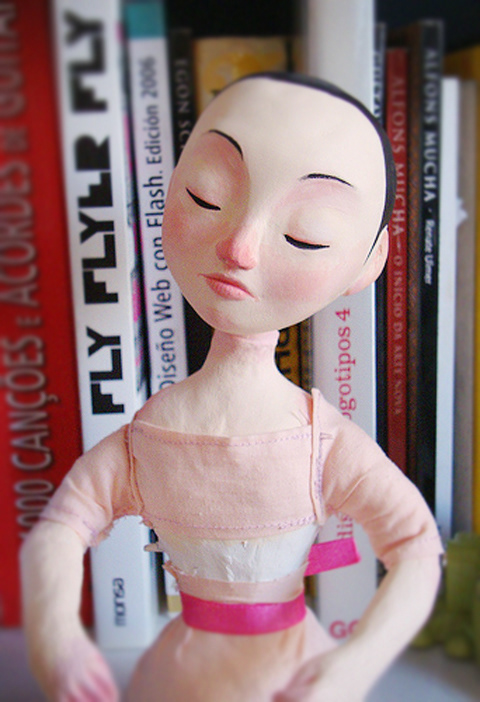 Time for dressing her up!
The knitted pullover was a real challenge, since I was a newbie in this discipline.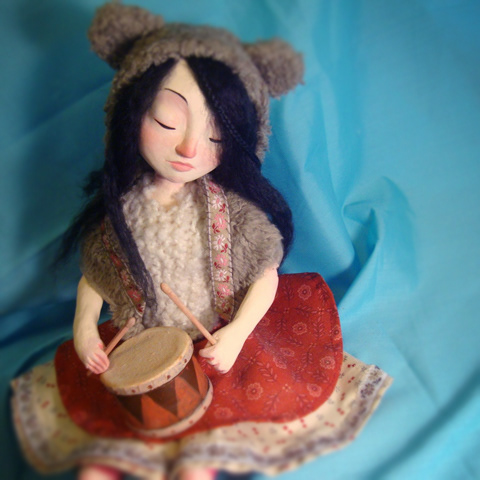 And here's a little drummer girl ready for the show.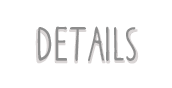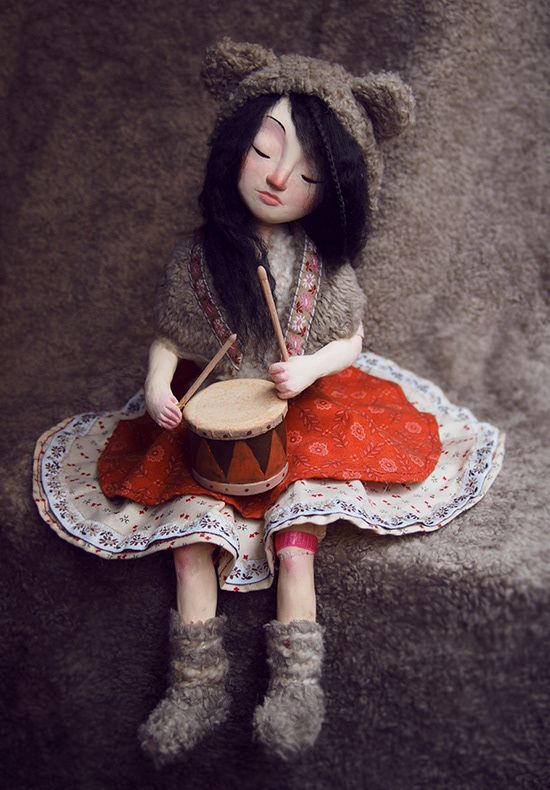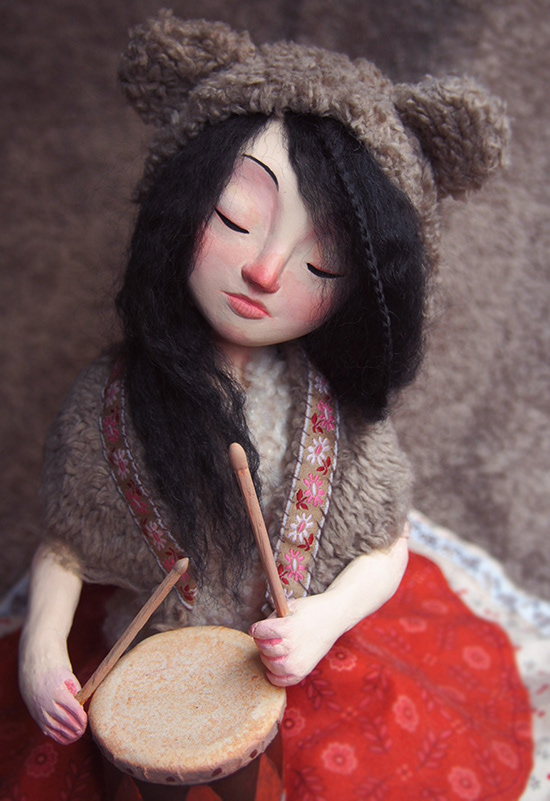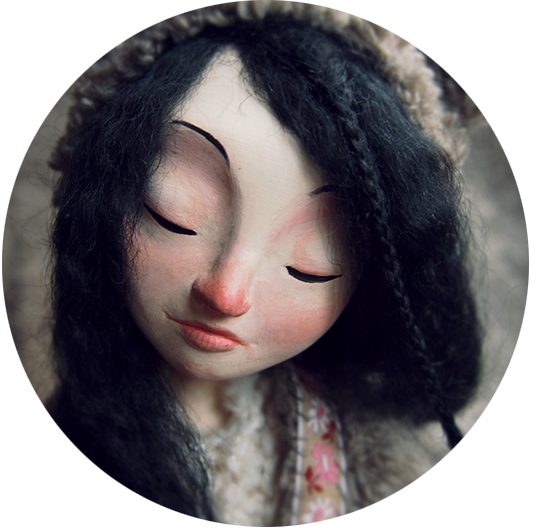 For commissions and general inquiries contact me at